In Our Prayers: The Reverend Ronald G. Smith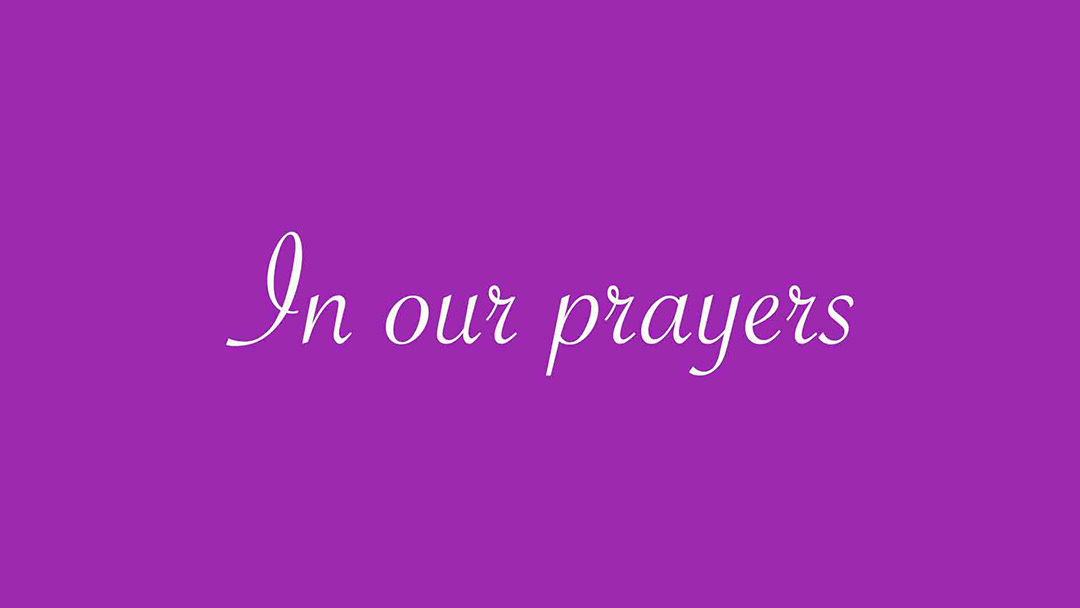 Pastor Ronald G. Smith, Sr., 77, passed away July 6, 2019 at Beaufort Memorial Hospital.
The Tennessee native graduated from Lenior-Rhyne University and Lutheran Theological Southern Seminary. He served the following churches, St. Andrews in Plains, GA, Christ Lutheran Church in Cullman, AL, Gloria Dei in Knoxville, TN, Christ The King in Dalton, GA, Holy Trinity in Springfield, GA, Memorial in Nashville, TN, and Bethany in Newberry, SC before retiring.
He was preceded in death by his parents, Estle and Ivory Smith; and wife, Helen Duncan Smith.
Survivors include his sons, Glenn (Marti) Smith, Mark (Melissa) Smith, Stephen (Bonnie) Smith, and Eric Mindy) Smith; grandchildren, Skylar, Dallas, Ashton, Zacharey, Victoria, Alex, Derek, and Summer; sister, Linda (Edwin) Profitt.
Visitation will be 6 p.m. to 8 p.m. Thursday at the funeral home.
Funeral services will be 11 a.m. Friday at Holy Trinity Lutheran Church.
Interment will follow in Effingham Memorial Gardens.
Memorials may be given to Lutheridge/Lutherock Ministries, 28 Spruce Drive, Arden, NC 28704.
Thomas C. Strickland & Sons Funeral Home, Effingham Chapel.
Almighty God, source of all mercy and giver of comfort: Deal graciously, we pray, with those who mourn, that, casting all their sorrow on you, they may know the consolation of your love; through your Son, Jesus Christ our Lord.
We are over half way to our goal! Join the effort to launch Latino ministry to new levels in South Carolina. Make your gift today.
And, help us reach the $50,000 challenge if at least half of our congregations participate. Click here for more information about how congregations can share this story with your members.
This is Christ's Church. There is a place for you here.
We are the church that shares a living, daring confidence in God's grace. Liberated by our faith, we embrace you as a whole person–questions, complexities and all. Join us as we do God's work in Christ's name for the life of the world.
Contact Information
ELCA South Carolina Synod
1003 Richland Street
Columbia, SC 29201
Telephone 803-765-0590
Fax 803-252-5558