In our prayers: The Reverend Paul Monroe Youse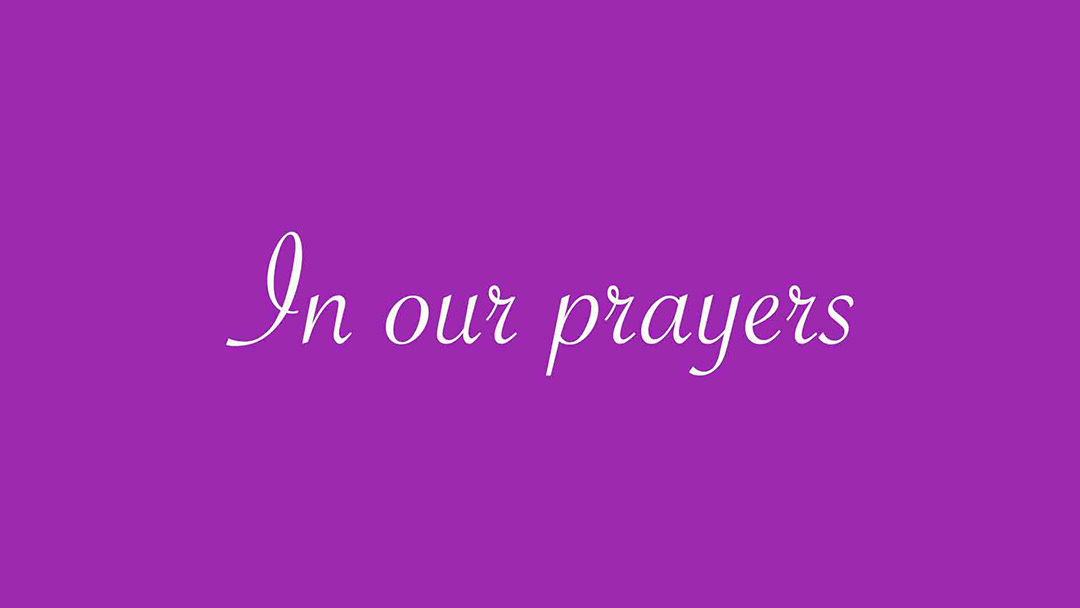 The Reverend Paul Monroe Youse, 93, of Greenville, SC entered the Church Triumphant on Wednesday, January 31, 2018. Paul was born in Lebanon, PA on October 22, 1924, son of the late Paul Albert Youse and Caroline Cox Youse. After graduating from Lebanon High School in 1942, he worked in Turner's Drug Store, Middleton Air Depot, and as a lifeguard at Hershey Park. He served from 1943 to 1945 with the 9th Air Force with assignments in the US, England, France and Belgium. Paul attended a branch of the University of Georgia in Savannah and graduated from Lebanon Valley College in Annville, PA. He also graduated from the Lutheran Theological Seminary at Philadelphia, and was ordained at Holy Communion Lutheran Church in Philadelphia on May 28, 1953.
Paul was commissioned to be a missionary to India at a Luther League Convention in Ohio, but could get no visa. He served eight churches during his ministry: Wilmington Island, Savannah, GA; Grace Lutheran, East Bangor, PA; Our Saviour Lutheran, Nova Scotia; Union Lutheran, York, PA; St. John's Lutheran, Steelton, PA; Ascension Lutheran, Lancaster, PA; Zion Lutheran, Enola, PA; and as a Pastoral Associate at Trinity Lutheran in Greenville, SC. He was a member of the American Legion Post #123 in Fountain Inn, SC, serving in the offices of chaplain, adjutant and commander.
In addition to his parents, Paul is preceded in death by his beloved wife, Myrtle Noblett Youse, and by two sisters, Madeline McGinity and Ann Seargent, and three brothers, Glenn Youse, Richard Youse and Carol Youse.
Paul is survived by his brother Samuel Youse of Lititz, PA, and was beloved by his many nieces and nephews.
The funeral will be held on Saturday, February 10, 2018 at 11:00 a.m. at Trinity Lutheran Church, 421 N. Main Street, Greenville, SC 29601, conducted by the Reverend Susan Crowell. The family will receive friends at 9:45 a.m. prior to the service in the parlor at Trinity Lutheran Church. Burial will follow the service at Graceland East Cemetery, Simpsonville, SC.
Gifts in Paul's memory may be made to Trinity Lutheran Church.
The family would like to offer thanks to the staff of Be Well Home Services and Rolling Green Village, as well as to the many friends who cared for Paul in the last years of his life. Special thanks are offered to his church family at Trinity Lutheran Church for their care and support. Thomas McAfee Funeral Home is assisting the Youse family.
Almighty God, source of all mercy and giver of comfort: Deal graciously, we pray, with those who mourn, that, casting all their sorrow on you, they may know the consolation of your love; through your Son, Jesus Christ our Lord.
We are over half way to our goal! Join the effort to launch Latino ministry to new levels in South Carolina. Make your gift today.
And, help us reach the $50,000 challenge if at least half of our congregations participate. Click here for more information about how congregations can share this story with your members.
This is Christ's Church. There is a place for you here.
We are the church that shares a living, daring confidence in God's grace. Liberated by our faith, we embrace you as a whole person–questions, complexities and all. Join us as we do God's work in Christ's name for the life of the world.
Contact Information
ELCA South Carolina Synod
1003 Richland Street
Columbia, SC 29201
Telephone 803-765-0590
Fax 803-252-5558