In Our Prayers: The Rev. Dr. Eldridge Armand Shealy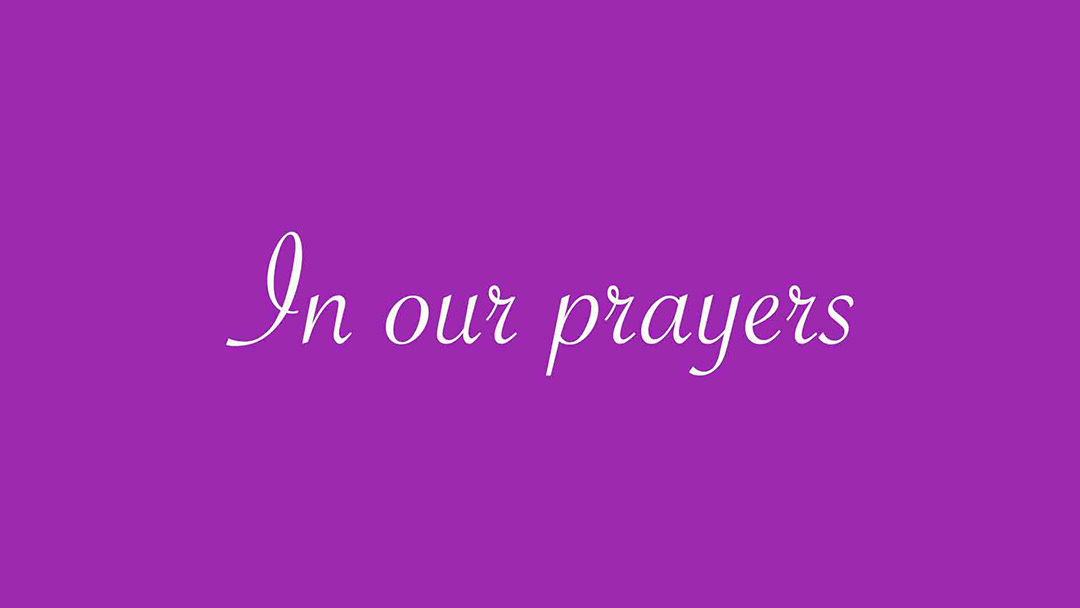 The Rev. Dr. Eldridge Armand Shealy, 91, died on September 5, 2019. He was born on June 8, 1928 in Burkes Garden, VA, the son of the late Rev. Dr. and Mrs. J. A. Shealy.
Funeral services will be held at Bethel Lutheran Church, White Rock, on September 8, 2019 at 4:30 p.m. with Pastor Wertz and Bishop Yoos of the Lutheran Synod of South Carolina officiating.
Pastor Shealy graduated from Batesburg-Leesville High School, Newberry College and the Lutheran Theological Southern Seminary with the Doctor of Divinity degree from Newberry College.
During his ministry, he served as pastor of St. Timothy's, Camden; Holy Trinity, North Augusta; Orangeburg, Orangeburg; St. John's, Charleston and Mt. Horeb, Chapin. In his retirement years, he served as interim pastor of Mt. Hebron, Leesville; Bethel, White Rock (twice); Mt. Calvary, Johnston; Mt. Pilgrim, Prosperity; and Augsburg, Union.
He was president of his senior class at Newberry College, student body president at Southern Seminary, president of the Luther League of South Carolina, chairman of the Building committee for the Lutheran Retreat Center on the Isle of Palms, district dean, and on the Executive Council of the South Carolina Synod.
Surviving are his son, Dr. Keith Douglas Shealy and daughter, Diane Shealy Senn and her husband, Stanley. Also surviving are grandchildren, Preston and Mims Shealy, Bryan Senn (Susanne), Lindsay Canniff-Kuhn (Jesse) and great-grandchildren, Witten and Landry Canniff-Kuhn. He is also survived by his brother, Otho Shealy and his wife, Mary; Miriam Logan and her husband, Rev. Robert, and Rebecca Watson and her husband, Louis. He was predeceased by a brother, Marvin Leroy.
Visitation will be one hour prior to the funeral service on Sunday, September 8, 2019 at 3:30 p.m. at Bethel Lutheran Church. Burial will be in Wittenberg Lutheran Cemetery, Leesville, SC.
Memorials may be made to the Rev. Armand Shealy Scholarship Fund at Lutheran Theological Southern Seminary, 4201 N. Main Street, Columbia, SC 29203 or to Bethel Lutheran Building Fund, PO Box 367, White Rock, SC 29177-0367.
Almighty God, source of all mercy and giver of comfort: Deal graciously, we pray, with those who mourn, that, casting all their sorrow on you, they may know the consolation of your love; through your Son, Jesus Christ our Lord.
We are over half way to our goal! Join the effort to launch Latino ministry to new levels in South Carolina. Make your gift today.
And, help us reach the $50,000 challenge if at least half of our congregations participate. Click here for more information about how congregations can share this story with your members.
This is Christ's Church. There is a place for you here.
We are the church that shares a living, daring confidence in God's grace. Liberated by our faith, we embrace you as a whole person–questions, complexities and all. Join us as we do God's work in Christ's name for the life of the world.
Contact Information
ELCA South Carolina Synod
1003 Richland Street
Columbia, SC 29201
Telephone 803-765-0590
Fax 803-252-5558