In Our Prayers: The Rev. C. Edgar Lindler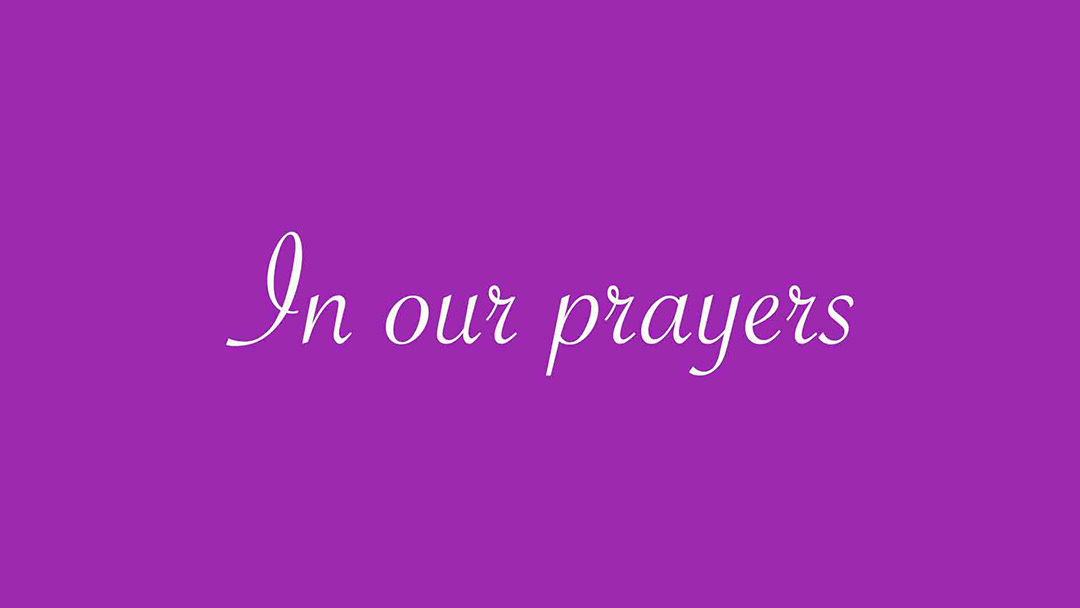 Colie Edgar Lindler, or Edgar as he was known, was born to Virgil O'Neal Lindler and Anna Miller on May 18th, 1926. Edgar came from a large family of seven brothers and one sister who worked the family farm. Growing up on a farm gave Edgar his life-long joy of working his gardens and flowers in his yard. In 1944 Edgar was drafted into the U.S. Navy. He was given a choice of service and chose the Navy because, "everybody knows it is the best branch." World War II ended soon after he finished basic training in Bainbridge Maryland. He served most of his enlistment on the island of Okinawa. After the War he attended Newberry College from 1946 until his graduation June 4th, 1950. Edgar was a member of the Newberry College singers where his love of music was readily apparent. He then attended the Lutheran Theological Southern Seminary in Columbia, South Carolina from 1950 until June 7th, 1953 when he was ordained with a Masters of Divinity. He met his life-long love, Mary Elaine Stroke, in 1953. Elaine and he were married July 31st, 1953 in Trinity Lutheran Church, Parr, South Carolina. Edgar served as Pastor of 5 different churches from 1953 until 1988 when he retired. They were an outstanding pair that shared a sincere love of music over their 49 years together. Rev. C. Edgar Lindler passed away quietly in his sleep after a lifetime of serving God to the best of his ability on July 30, 2018. Rev. Lindler is survived by his son, Luther Edgar Lindler, his daughter-in-law Chuanling He Lindler and their son Chao Lu. Rev. Lindler was preceded in death by his brothers Emanuel, Grady, Lawrence, Berley, Miller, James, Arthur and his sister Clara Alewine. Visitation will be from 6:00 until 7:30 PM Wednesday evening, August 1, 2018 at Whitaker Funeral Home, Chapin, SC. The funeral will be held at Mount Horeb Lutheran Church, Chapin, SC at 11:00 AM Thursday morning, August 2, 2018, with burial following in the church cemetery. Honorary pallbearers will be Walter and Shirley Lindler and Ping Wang. Memorials to Rev. Lindler can be made as donations to Newberry College Music Department, 2100 College Street, Newberry, SC 29108. Whitaker Funeral Home of Chapin is assisting the family.
Almighty God, source of all mercy and giver of comfort: Deal graciously, we pray, with those who mourn, that, casting all their sorrow on you, they may know the consolation of your love; through your Son, Jesus Christ our Lord.
We are over half way to our goal! Join the effort to launch Latino ministry to new levels in South Carolina. Make your gift today.
And, help us reach the $50,000 challenge if at least half of our congregations participate. Click here for more information about how congregations can share this story with your members.
This is Christ's Church. There is a place for you here.
We are the church that shares a living, daring confidence in God's grace. Liberated by our faith, we embrace you as a whole person–questions, complexities and all. Join us as we do God's work in Christ's name for the life of the world.
Contact Information
ELCA South Carolina Synod
1003 Richland Street
Columbia, SC 29201
Telephone 803-765-0590
Fax 803-252-5558