In Our Prayers: Rev. Ricky Leaphart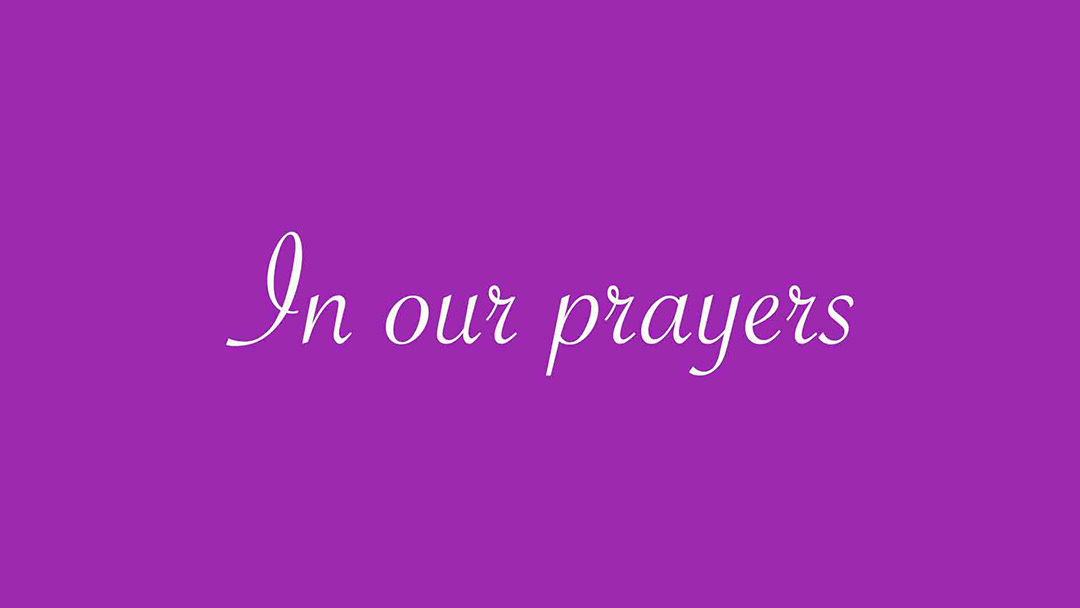 Services for Rev. Gerald Richard "Ricky" Leaphart, 56, will be conducted 3:00 p.m. Friday at Wittenberg Lutheran Church with the Rev. Emily Edenfield, Rev. Leon Rawl, and Rev. Dave Fox officiating. Burial will follow in the church cemetery. The family will receive friends from 1:30 p.m. to 3:00 p.m. prior to the service at the church. Memorials may be made to the charity of one's choice or in care of Barr-Price for the family. Barr-Price Funeral Home, Historic B-L Chapel is in charge of arrangements. Rev. Leaphart passed away Sunday July 8, 2018. Born in Columbia, he is a son of Gerald and Miriam "Mickie" Gunter Leaphart. Rev. Ricky served in the SC National Guard, was a Cum Laude graduate of Southern Wesleyan University in December of 2007 and graduated from Lutheran Theological Southern Seminary in May of 2011. He completed his training at St. Peter's (Lexington) and Cedar Grove Lutheran Churches (Leesville) before becoming Pastor of First Lutheran Church in Burnet, TX. Surviving are his wife, Cricket Frick Leaphart; daughters, Samantha J. Maroney (Justin) and Rebecca S. Leaphart (Logan Smith); his parents; brother, Robby (Donna) Leaphart, grandchildren, Scarlett Connolly and Ariel Maroney, father-in-law, Jackie Frick; brother-in-law, Todd (Chancie) Frick and nephews. He was predeceased by his mother-in-law, Jean Frick and his grandparents.
Almighty God, source of all mercy and giver of comfort: Deal graciously, we pray, with those who mourn, that, casting all their sorrow on you, they may know the consolation of your love; through your Son, Jesus Christ our Lord.
We are over half way to our goal! Join the effort to launch Latino ministry to new levels in South Carolina. Make your gift today.
And, help us reach the $50,000 challenge if at least half of our congregations participate. Click here for more information about how congregations can share this story with your members.
This is Christ's Church. There is a place for you here.
We are the church that shares a living, daring confidence in God's grace. Liberated by our faith, we embrace you as a whole person–questions, complexities and all. Join us as we do God's work in Christ's name for the life of the world.
Contact Information
ELCA South Carolina Synod
1003 Richland Street
Columbia, SC 29201
Telephone 803-765-0590
Fax 803-252-5558