In Our Prayers: Marcia Marth Loadholdt Ballentine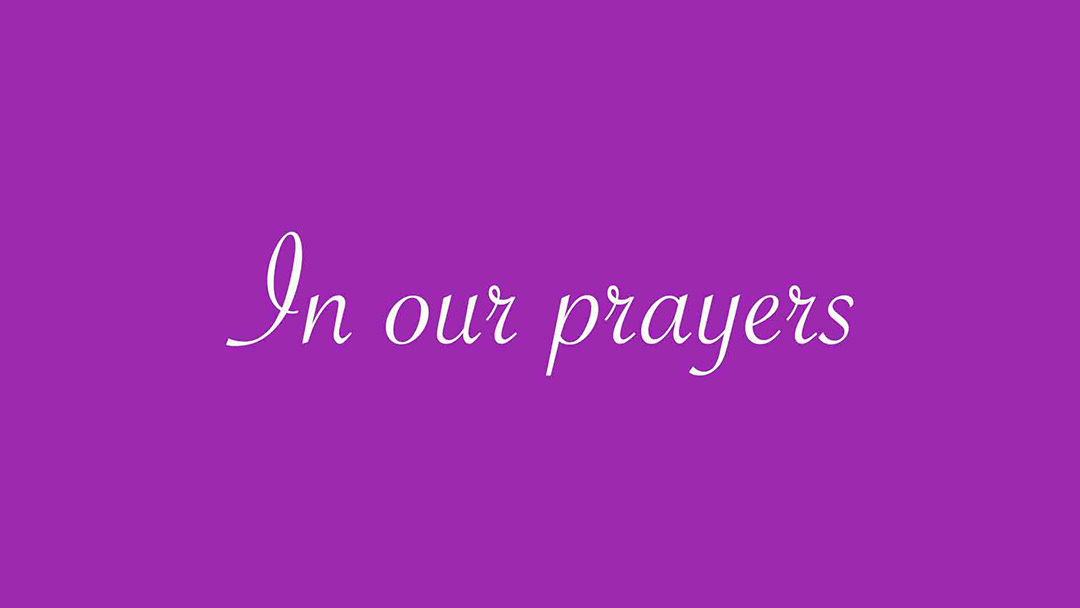 Marcia Marth Loadholdt Ballentine died Friday, May 24, 2019 at Wellmore of Lexington.
She was born on November 3, 1929 and was the daughter of Richard and Clara Marth. Marcia was an educator, serving as a 6th grade teacher, a vice-principal and principal of Irmo Elementary, and finished her career as the developing principal for H.E. Corley Elementary and then as its principal for the first year of the school. She enjoyed music and sang in and directed choirs in several churches.
Marcia was predeceased by her first husband, Rev. Earl Loadholdt and her second husband, Robert (Bob) Ballentine. She is survived by a brother, Richard Marth (Edith), a sister, Margaret Cook (Rev. Boyd), and her children: Paul Loadholdt (Donna), Jan Sharpe (Robert), Rev. Gary Loadholdt (Nan), Mike Ballentine (Stephanie), Donna Bradt (Jeff), and Bruce Ballentine (Ashley), as well as numerous grandchildren and great-grandchildren.
A worship celebrating her life and new life in Christ will be held at Redeemer Lutheran Church, 525 St. Andrews Rd., Columbia, SC 29210 on Tuesday, May 28 at 10:00am. Burial will be at St. Nicholas Lutheran Church in Fairfax, SC on Tuesday at 4:00pm. Visitation will be on Monday, May 27, at Redeemer from 5:00-7:00pm.
In lieu of flowers, memorials are suggested to Novus Way (Lutheridge), Newberry College, or Lutheran Theological Southern Seminary.
Almighty God, source of all mercy and giver of comfort: Deal graciously, we pray, with those who mourn, that, casting all their sorrow on you, they may know the consolation of your love; through your Son, Jesus Christ our Lord.
We are over half way to our goal! Join the effort to launch Latino ministry to new levels in South Carolina. Make your gift today.
And, help us reach the $50,000 challenge if at least half of our congregations participate. Click here for more information about how congregations can share this story with your members.
This is Christ's Church. There is a place for you here.
We are the church that shares a living, daring confidence in God's grace. Liberated by our faith, we embrace you as a whole person–questions, complexities and all. Join us as we do God's work in Christ's name for the life of the world.
Contact Information
ELCA South Carolina Synod
1003 Richland Street
Columbia, SC 29201
Telephone 803-765-0590
Fax 803-252-5558